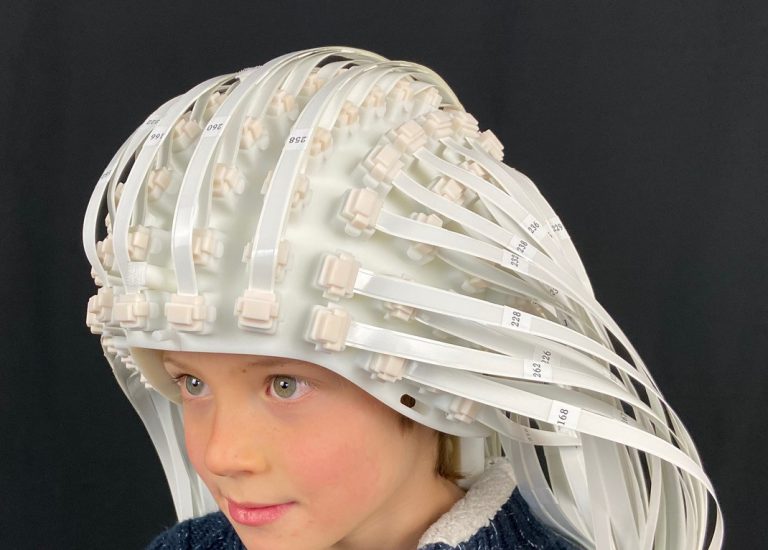 Co-investigators: Archana Shrestha, MD; Svenja Knappe, PhD; Daniel Barth, PhD
This study is being done to help scientists learn about the use of a device called an atomic magnetometer. The device uses sensors called optically-pumped magnetometers (OPM) which function at room temperature. This research will compare the non-invasive brain imaging application of the OPM sensors to the present SQUID-based cryogenic sensor technique used in conventional Magnetoencephalography (MEG).
This study is being conducted in conjunction with the University of Colorado Boulder's Mechanical Engineering Department.
If you are interested in participating in the study, please contact Lucas Lattanzio at (303) 724 – 2205 or via email at Lucas.Lattanzio@CUAnschutz.edu.
The following people are eligible to participate:
Any adult subject (18-70).
Any adult clinical patients referred to us via the clinical MEG program.
We will exclude anyone who reports one or more of the following:
Having large amounts of metal (or other magnetic field producing items) present in their body or on their body, which are needed for normal functioning (e.g., metal implants, pacemakers, hearing aids, braces etc.). There is no harm to the participant with metal, it disturbs the sensor reading. Dental fillings are not excluded.
Pregnant women
Are unable to give independent, informed consent to participate in the study.
Please let the coordinator know if you have the following conditions…
Have a history of neurological disorders (e.g., epilepsy, Parkinson disease, Alzheimer's disease, Autism, etc…)
Are not comfortable lying still for up to one hour