COVID19 Update October 14th, 2020
Thank you for checking out the CU Neuro-Magnetic Laboratories website!
We have been resuming our services
as safely and considerately as possible regarding COVID19 to ensure the well-being of those who participate in our research and
clinic-related activities. The CU Anschutz campus has implemented many safeguards to help promote safe and healthy encounters between researchers, participants, and the community. Some of these safeguards include remote work, health screenings prior to accessing our
campus, thorough cleaning of research and clinic
spaces before and after visits, mask mandate throughout the campus grounds, and drastically limiting amount of people allowed within a room.
If you have questions or concerns regarding participation, please do not hesitate to reach out to us. We are happy to help and can provide more in-depth information regarding our safety precautions.
Thank you,
CU Neuro-Magnetic Laboratories
Neurologic Music Therapy Training
February 2020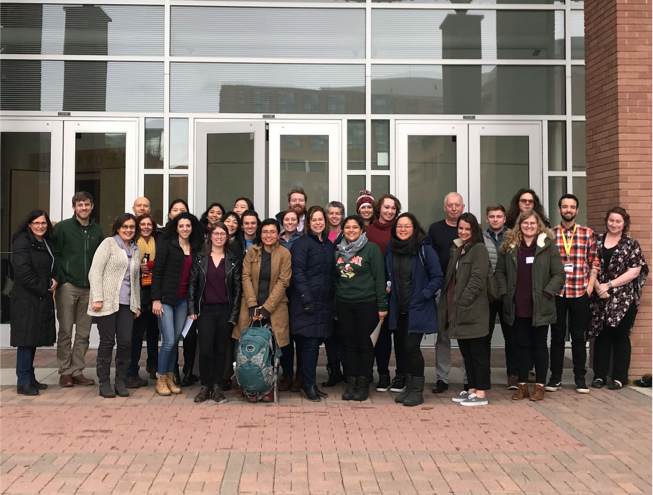 ---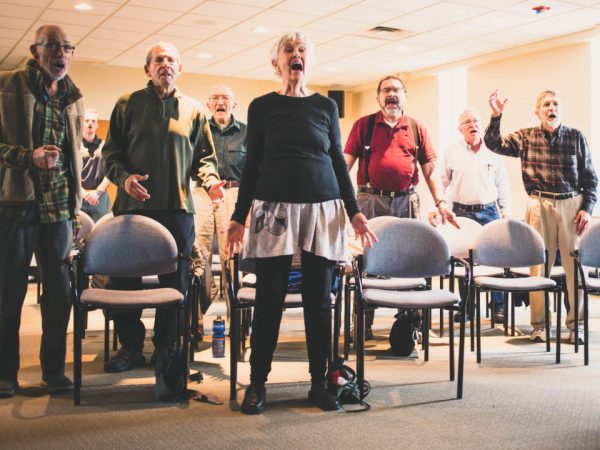 ---