We are in the process of revamping our lab website for easier accessibility. We are still here, so please do not hesitate to reach out!
New Funding

: Department of Defense funding to investigate "Emotioal Dyscontrol in Veterans with Extended History of Mild Traumatic Brain Injury and Upright Balance Control and Auditory Sensory Processing Contributions". This 3 year project sets out to begin in the summer of 2022 and furthers collaborative mTBI research between the Marcus Institute for Brain Health and the CU Neuro-Magnetic Laboratories. 
New Appointment: Dr. Buard appointed Associate Director of Research, Movement Disorders Center. More information can be found here.
New Funding

: CU Neurology Intradepartmental grant awarded (PI: Buard) to investigate the relationship between cortical sleep patterns disruption after traumatic brain injury and sleep and memory systems.
Learning opportunities with the CU Neuro-Magnetic Lab:
April Fineberg, an undergraduate student from Regis University, joined our lab to explore frontal gamma band modulation in people with Parkinson's disease.
COVID19 Update June 1st, 2021
Thank you for visiting the CU Neuro-Magnetic Laboratories website! 
We have been resuming our services
as safely and considerately as possible regarding COVID19 to ensure the well-being of those who participate in our research and
clinic-related activities. The CU Anschutz campus has implemented many safeguards to help promote safe and healthy encounters between researchers, participants, and the community. Some of these safeguards include remote work, health screenings prior to accessing our
campus, thorough cleaning of research and clinic
spaces before and after visits, mask mandate throughout the campus grounds, and drastically limiting amount of people allowed within a room.
Our current COVID-19 Guidelines for Visitors are:
If you are vaccinated:

Fully vaccinated visitors are allowed on campus in all areas and do not need to complete the daily health questionnaire, wear masks, or observe physical distancing –

with the exception of clinical environments and indoor events of more than 45 people

, where masks are required at all times regardless of vaccination status; and in conference rooms, when attendance exceeds the approved posted COVID-capacity.

If you are unvaccinated:

Unvaccinated individuals may visit campus but must complete the daily health questionnaire, remain masked at all times (unless outdoors and able to safely keep 6 feet or more from others), and observe physical distancing indoors and outdoors on campus.
If you have questions or concerns regarding participation, please do not hesitate to reach out to us. We are happy to help and can provide more in-depth information regarding our safety precautions.
Thank you,
CU Neuro-Magnetic Laboratories
Neurologic Music Therapy Training
February 2020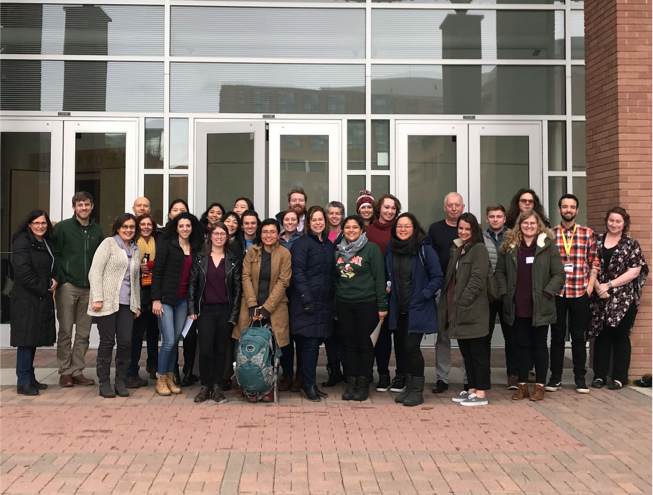 ---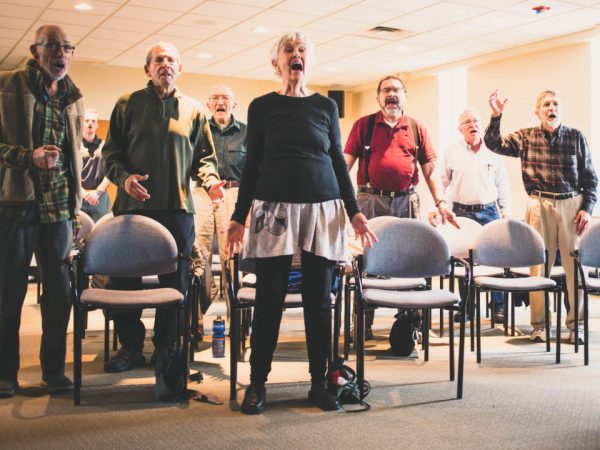 ---