Welcome to the Magnetoencephalography lab at CU Anschutz Medical Campus!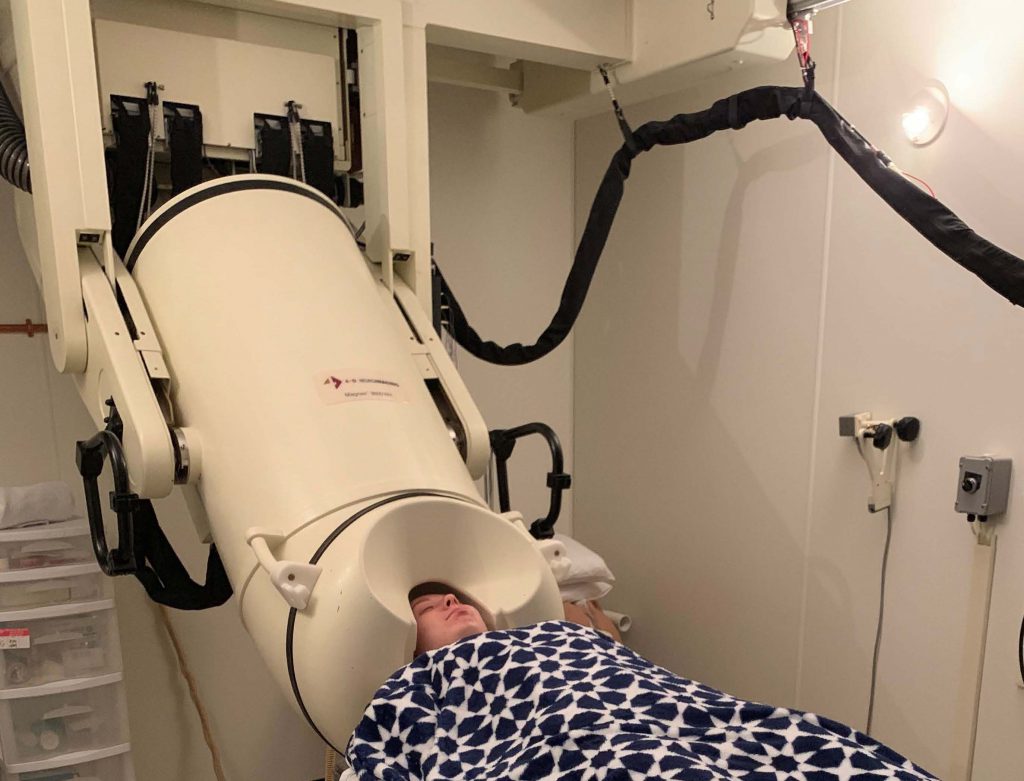 The MEG laboratory is located at the University of Colorado's Anschutz Medical Campus in Aurora, CO. Our lab is used for clinical as well as research applications. Please see the drop down menu at the top right corner of the page for more information about MEG in our lab.
MEG Team
Archana A. Shrestha, MD – Clinical MEG Director
Archana.Shrestha@cuanschutz.edu
Isabelle Buard, PhD – Research MEG Director
Isabelle.Buard@CUAnschutz.edu
Eugene Kronberg, PhD – Research Associate
Eugene.Kronberg@CUAnschutz.edu
Peter Teale, MSEE– Clinical Instructor
Peter.Teale@CUAnschutz.edu
Alexander Seames, BA – Research Services Professional/MEG Technician
Alexander.Seames@CUAnschutz.edu
(303) 724 – 8655
Lucas Lattanzio, BA – Senior Research Services Professional
Lucas.Lattanzio@CUAnschutz.edu
(303) 724 – 2205

Karrie Hardin – Research Services Professional/Neurologic Music Therapist
Karrie.Hardin@CUAnschutz.edu
(303) 724-8885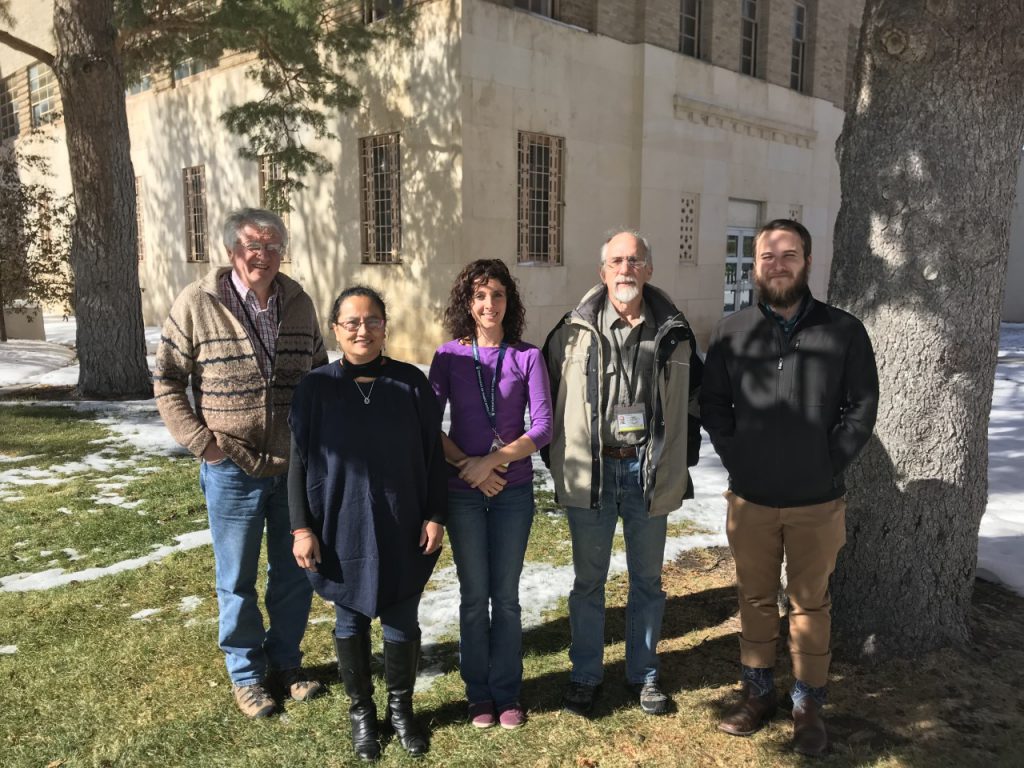 For MEG related inquiries, please contact Alexander Seames via email at alexander.seames@CUANSCHUTZ.edu or by phone at (303) 724-8655.